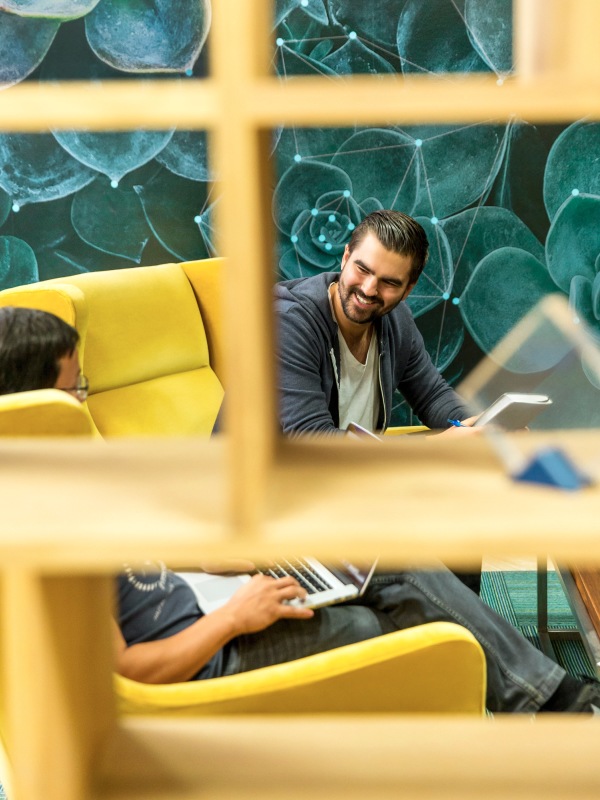 How We Drive Business Growth 
Our Story
SEO Company is a digital advertising agency based in Sydney. The agency, created in 2020, offers services including email marketing, content marketing, SEO, PPC, web development, social media marketing, and public relations. We work with mid-sized and smaller businesses in products and services, branding, promotion, consulting, and retail.
UNIQUE IDEAS FOR YOUR BUSINESS
At its heart, SEO is the process of improving the visibility of a website in search results. SEO services, both on- and off-page, may help your website rise to the top of the search results, making it more visible to the kind of people you're looking to attract.
SEO Company, Australia's leading SEO agency, offers a comprehensive SEO approach to securing your top spot on page one of search engines and keeping you there for as long as it takes. We do this by using a multi-layered strategy that lays the foundation for your continuing online success.