Development funds are available from firms that sell through intermediaries, such as agents, dealers, and distributors, to be used for sales and marketing activities.
A firm's main objectives are to sell more of its products and services and to increase local awareness of its national brand. MDF, like co-op funds, allows local partners to do just that. For example, when a firm releases a new product, MDF may allow channel partners to access directly into their regional customer base and start selling in the market immediately. It's at this point that things get tricky.
Examples of MDF Marketing
In practice, MDF marketing activities range. Channel partners rely on MDF contributions to create marketing tools such as email campaigns and direct mailers. They utilize MDF money to produce webinars and buy radio time. Partners spend MDF in order to build sales lead lists. They use MDF to plan client-facing educational events like lunch-and-learn seminars, and they buy booths at tradeshows and conferences. Some events, such as conferences and trade shows, require registration, airline tickets, and other travel expenses. Even virtual relationships need time to plan for; money is of the essence. MDF covers these costs before the partners' programs begin.
To ensure that MDF projects deliver tangible results, businesses frequently link MDF distribution to performance. That implies MDF funds are usually given in two ways. First, sales automatically distribute MDF funds. Second, before beginning their project, partners with verified track records or sales success may apply for MDF as needed. MDF funds are allocated strategically by organizations. To obtain their MDF request approved, local partners must show the corporate office that their specific efforts will create demand or sales. Then they evaluate outcomes. MDF is not a mechanism for subsidizing salary or buying lunch.
MDF funds aren't always cash. Companies may give knowledge-based MDF to channel partners, which might consist of sales leads, mailers for direct mail campaigns, and HTML marketing materials rather than money. Knowledge-based MDF funds are also available as incentive programs, which businesses distribute to a channel partner who has achieved a particular position in their channel partner program based on the amount of revenue and certification. It all comes down to empowering partners who can help grow the vendor's business. Demonstrate that you can do so, and your employer will pay up.
What Is the Difference Between Co-op Fund Marketing and Market Development Funds?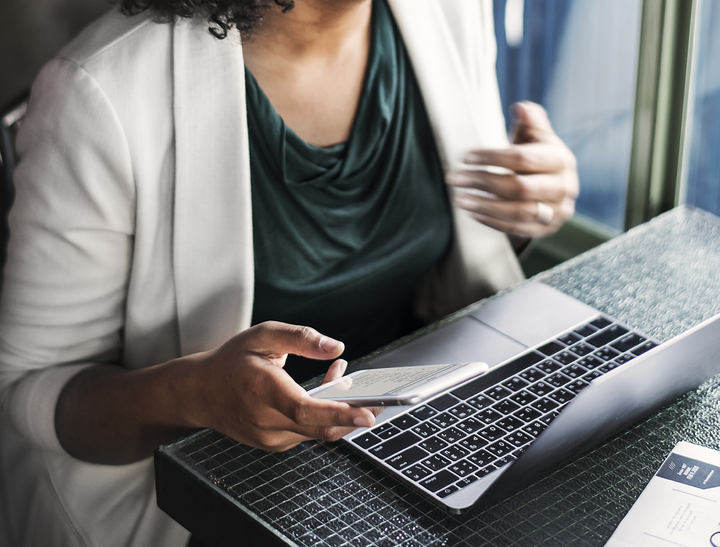 Vendor-provided MDF is one source of funding that channel partners may receive from vendors. Co-op financing is another option. Although the terms co-op and MDF funds are sometimes used interchangeably due to certain similarities, they are not the same.
1. The most significant distinction is distribution and timing
MDF funds are occasionally provided by manufacturers to channel partners prior to the start of sales or marketing, and after sales have occurred they provide co-op money. Co-op is retrospective. It's a form of compensation. Prior to the beginning of the partners' efforts, MDF takes place.
MDF covers the costs of developing and executing certain sales and marketing activities. This implies that vendors and partners discuss planned sales and marketing plans before corporate distributes MDF. Corporate determines an appropriate amount of MDF. Partners provide extensive reports detailing the number of leads generated and conversion rates for clients after the programs are launched.
2. Another key distinction between co-op and MDF funds is who owns them
The percentage of co-op funds accumulated by a partner as a proportion of its prior sales is known as co-op participation. Although most channel partners are offered co-op dollars more generally, the amount received may vary depending on sales. Companies can set restrictions on how the money may be spent, but once sent, co-op dollars become the property of the channel partners. The giver has no legal right to demand they be returned.
MDF differs from the rest. Vendors allocate MDF to particular channel partners at their own discretion before any partnership activities begin. Depending on sales and demand generation, corporate can also control MDF funds throughout the partner initiatives they finance.
Vendors frequently give co-op funds to proven high-volume sellers, such as distributors and partners that have already sold their goods, encouraging them to continue marketing them.
3. The third distinction is length
A co-op is a marketing tool that allows media companies to pool resources, share knowledge, and collaborate on projects. Long-term marketing efforts are funded by the co-op; it receives money for a set amount. MDF dollars are frequently utilized for shorter-term activities such as webinars and exhibiting at tradeshows.